News | Charity
Equilibrium's financial literacy project reaches nearly 3,300 children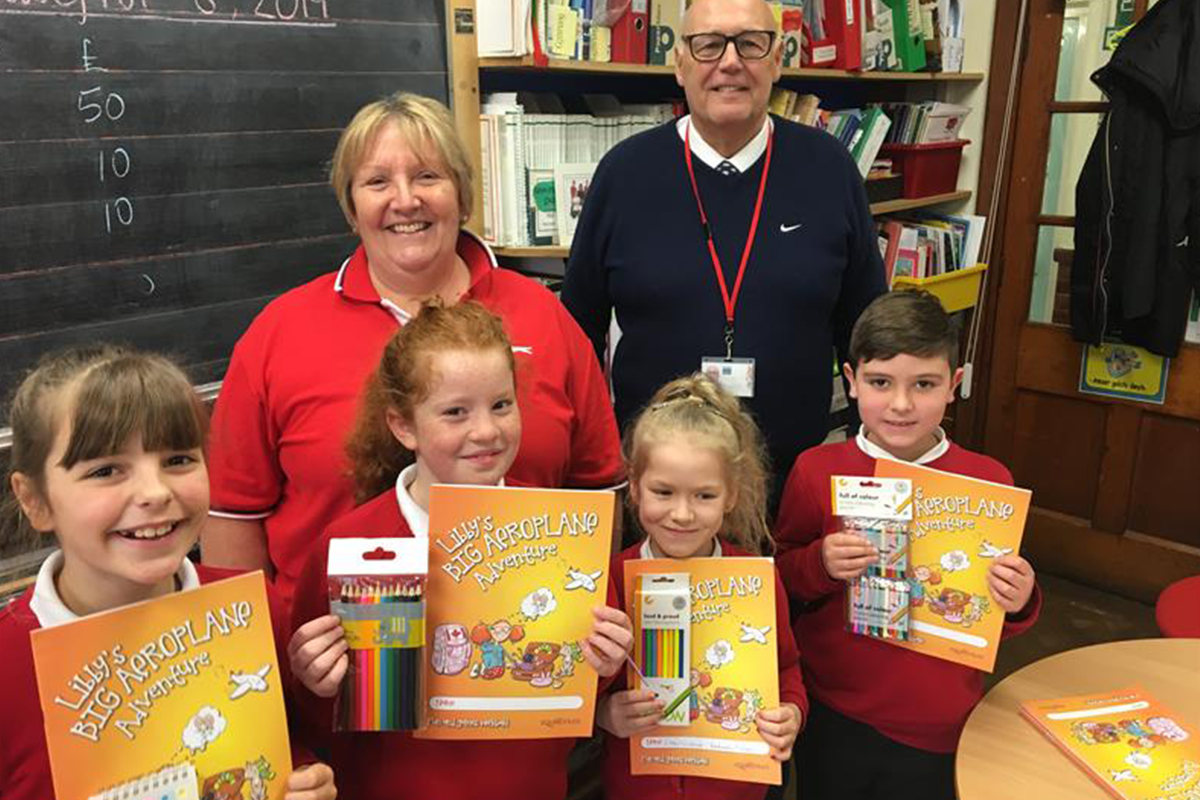 Primary school-aged children across the North West are receiving a crucial boost in financial literacy thanks to a scheme rolled out by local wealth management firm Equilibrium Financial Planning.
The project, which was launched in 2017, consists of workshops, teacher training and a free workbook – Libby's big aeroplane adventure – which teaches children about budgeting, currency conversion and other key financial life skills.
Now, the Cheshire-based financial planning company has revealed that the Libby initiative has reached a total of 3,259 children across the region, with 47 schools electing to take part.
The announcement comes as the company is celebrating winning an award for Libby's big aeroplane adventure, after renowned trade publication Money Marketing crowned it 'Best Financial Education Initiative (advice firm)' at its virtual 2020 awards ceremony on 8 July.
Colin Lawson, who founded Equilibrium in 1995, said: "Financial illiteracy is a growing concern across the world, and as COVID-19 has left so many people in financially uncertain situations, equipping the next generation with practical tools and financial knowledge has never been more important.
"As a company, our core value is making people's lives better, and the Libby project is a great example of one of the many ways we like to do that. Making wealthy people wealthier is part of what we do, but overall, it actually only makes up a part of our much bigger purpose to make people's lives better. We're committed to leaving a lasting, positive legacy, and initiatives like Libby – which can help to genuinely change the lives of children and families – are a crucial part of that.
"I couldn't be prouder of the team – having the project recognised by a massive title like Money Marketing is a great feeling."
Find out more about Libby's big aeroplane adventure here.