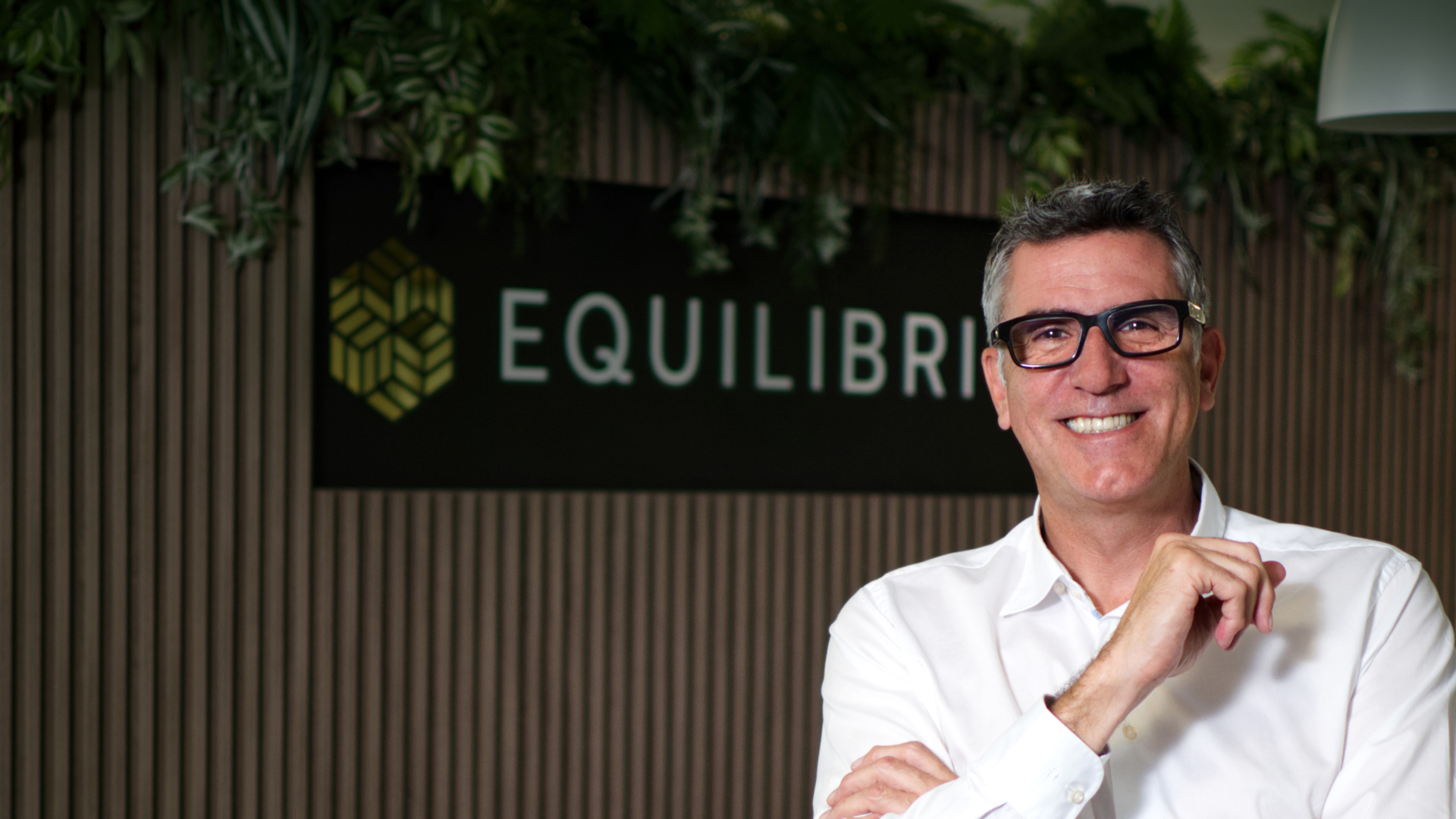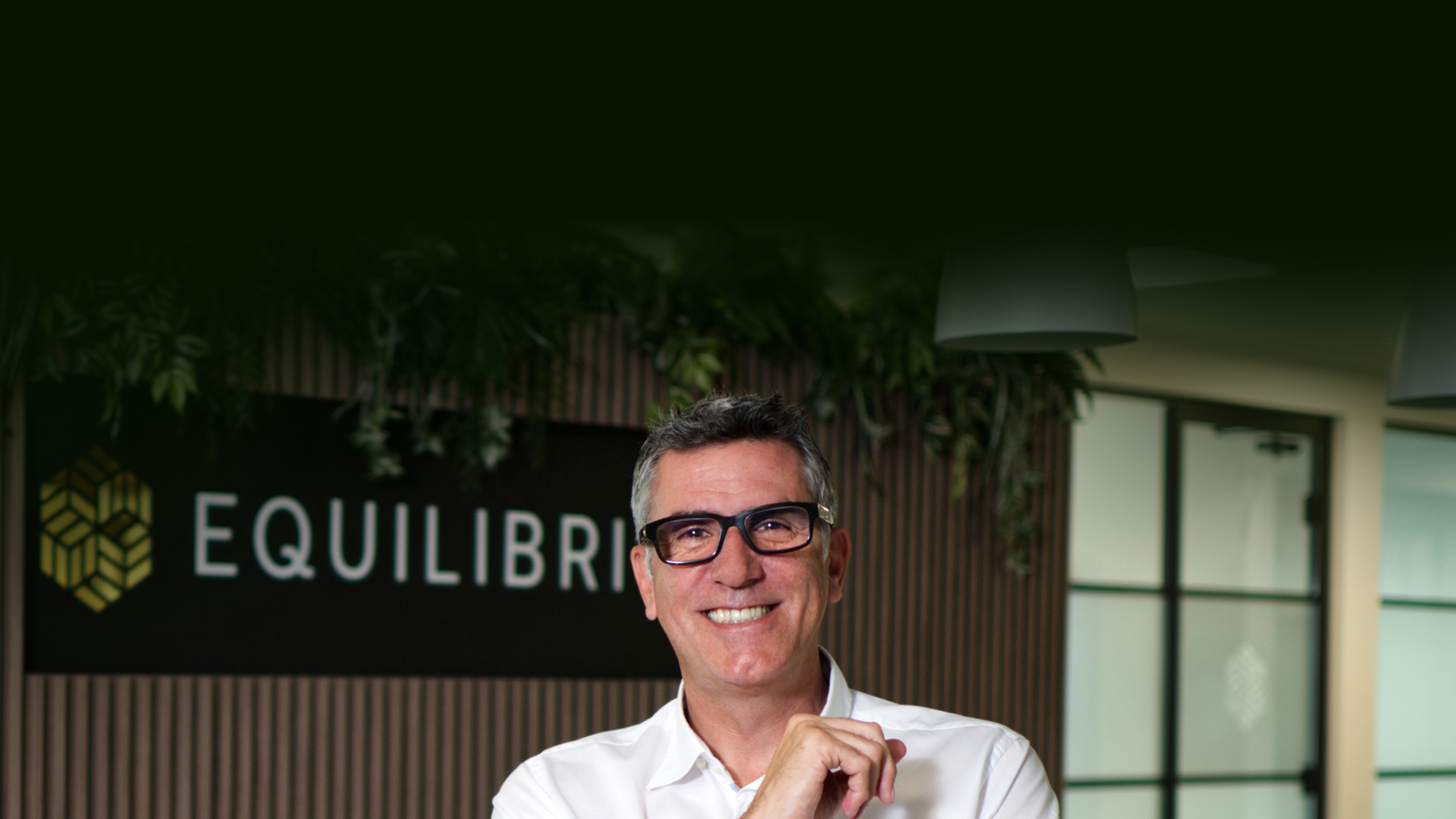 Colin Lawson
Founder
Founded Equilibrium (then Applewood) in 1995
If you told me in 1995, when I first set up this business, that it would turn into what it is today, I definitely would not have believed you.  
After coming out of school with no qualifications and my aspirations of joining the Air Force taking a nosedive due to mild asthma, I started on the YTS scheme with The AA. 
Following three months in each department, I soon realised my favourite role was on the breakdown cover lines, but after my dad's insistence for me to get "a real job", I ended up in the general insurance claims department. 
Sometime later, I moved to the Norwich Union as a Trainee Consultant, largely attracted by the sports cars parked outside their office and the amount of time their staff seemed to spend in the pub. I eventually moved again to Britannia Life as a Broker Consultant. 
By the grand old age of 25, I decided I was ready to set out on my own and founded Applewood Financial in 1995, and here we are years later as Equilibrium Financial Planning. 
We've been through the tech bubble, the credit crunch; the EU referendum; and a global pandemic. Regardless of this, we've had many fantastic moments including, moving into our first office, plus two more moves as we've grown; our many client events; top 10 placements in the Sunday Times Best Companies to Work for; and reaching our first billion under management in 2019. More than these measurable achievements, I believe this business has changed lives. It certainly has changed mine and those of many in our team, but most importantly are the inspiring stories we hear from our clients about the positive impact our work has on their lives and families. 
I joke that I've done every staff role there is at Equilibrium. From being the Investment Manager to the Head of Customer Service, and the Marketing Manager, whilst also being the Receptionist and very briefly as we took on our first hires, I was the Head of HR (we soon realised my talents lay elsewhere). 
After ten years of steering things myself, Debbie Jukes took the reins with the day-to-day management of the team and business processes. Since then, many more talented people have joined us and expertly manage our various departments – I now stay well clear of the HR office! We pride ourselves on our supportive, growth-focused culture, which is carried by every member of staff.  
These days, my role at Equilibrium centres around what I do best: big-picture planning, company strategy and client communication.  
I still enjoy a handful of regular meetings with clients, some of whom I've known for several decades, but now as our team has grown, I lead our internal operational reviews, Client Advisory Group meetings, our big decisions and the direction we take. This allows me to interact with our clients on a wider scale, while fitting in as much reading as I can, keeping me firmly on my toes! 
Opinions, public sentiment and knowing what tone to take are a huge part of making sure our services are being delivered in the right way and at the right time. I welcome feedback and input, so don't hesitate to contact me at colin.lawson@equilibrium.co.uk. 
I'm immensely proud of what we do and how we do it and feel privileged to continue on the journey with some of the most talented people I've met. Together, we aim to make a difference in as many small ways as we can, which seems to over time add up to a very big difference indeed. 
"Colin and his team at Equilibrium are a breath of fresh air in the world of financial advisers. He advocates a well researched strategic approach , combined with courage of conviction." – David Killworth
Get in touch
Get in touch with our advisers by completing this short form or by calling 0808 156 1176.